Style Name: Vex
Author: RexMundi412
Style Version: 0.9.1
phpBB Version: 3.0.12
Based on: prosilver
Coloring:
Background: dark grey to black
Text: light grey to white
Links: light blue
Highlights & Alternate Linking: green, yellow & red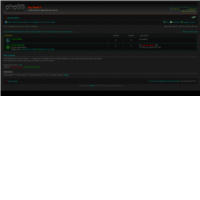 |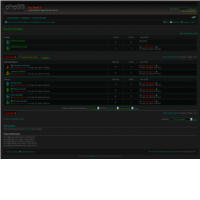 |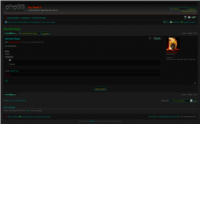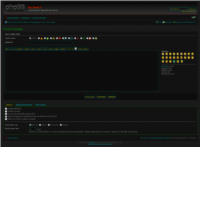 |
Vex 0.9.1 notes:
The style is primarily color and image changes. I left the template files unchanged, so the end user can develop those to their liking. The only edit to template is to "overall_header", to show a different icon pending S_USER_LOGGED_IN.
Download:
Vex 0.9.1.zip via MediaFire
Optional Files
Vex Topic Icons

Vex Topic Icons Notes:
These are designed to work better on dark backgrounds and with Vex color scheming in mind. If your board's default style has a light background it is recommended you stay with the default post icons or find a set that was designed on a light background.
Download:
Vex 0.9.1 Topic Icons.zip via MediaFire
'Dark Style' phpBB3 Smilies
If you use Vex or a style with a dark background, you may want to use 'Dark Style' phpBB3 Smilies. You can find them
HERE
.
Vex 0.9.1 Style for Blueimps AJAX Chat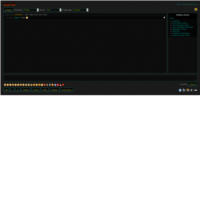 If you use
Blueimps AJAX Chat
and would like a matching Vex style, well here ya go
Notes: Please refer to the readme in Blueimp's AJAX Chat on how to install and apply styles.css.
Download:
Vex 0.9.1 Blueimps AJAX Chat CSS.zip via MediaFire