Style Name:
X-Treme
Style Author:
Alpha Trion (aka Jimaniac)
Style Version:
3.2 [phpBB3 v3.0.1]
(updated at 10/04/2008)
Style Colors:
Blue
/ Silver /
Black
/
Red
/
Green
Style Base:
subsilver2 and Invader
Style Type:
Tech
Style Description:
A very detailed tech style
Support Forum:
http://www.skin-lab.com/forum
Skin Download:
Download
Style Screenshots:
Blue Version
Red Version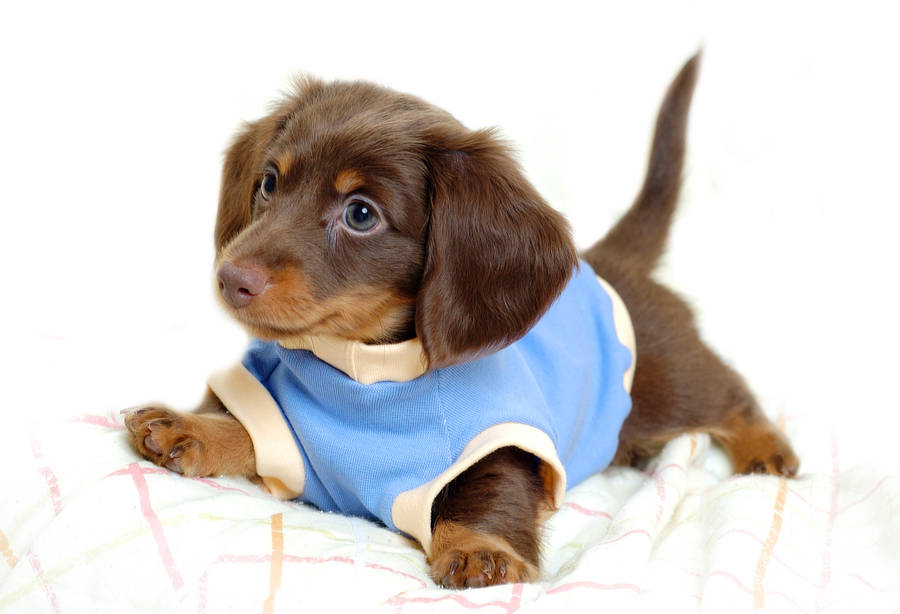 Green Version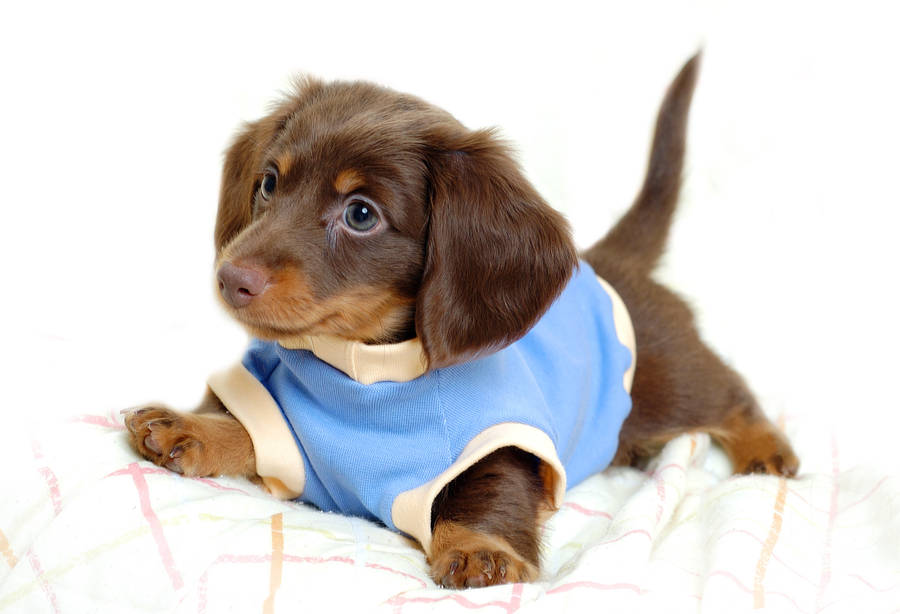 Changelog
Version 3.2
Code: Select all
1 - Style Updated to phpBB 3.0.1
2 - Clock now is preinstalled (no need to copy any file or do anything at all)
3 - New Green Color Style Added

Version 3.1
Code: Select all
1 - Clock fix [THANKS to thexam]
2 - Better looking Welcome Panel [THANKS to sam_xp]

Style Packages:
Code: Select all
[*]Full Package- Includes the full style
[*]PSD File(s) for logos 
[*]PSD File(s) for Header Button [color=#00BF40][added in v3.1][/color]
[*]Live Clock 
[*]Custom Imageset 
[*]Rollover buttons
[*]Many code changes in forums (SEARCH has been moved under last forum and last topic - Each personal infos of posters now have a border and much more)
[*]Custom Smilies
[*]Custom Topic Icons
[*]Each Color Version (Blue-Red-Green) has it's own Ranks Color Match!
Note: Style has much more extras, and even more in development. I will update the list as development proceeds.
Some of the Extras are:
Matching Ranks: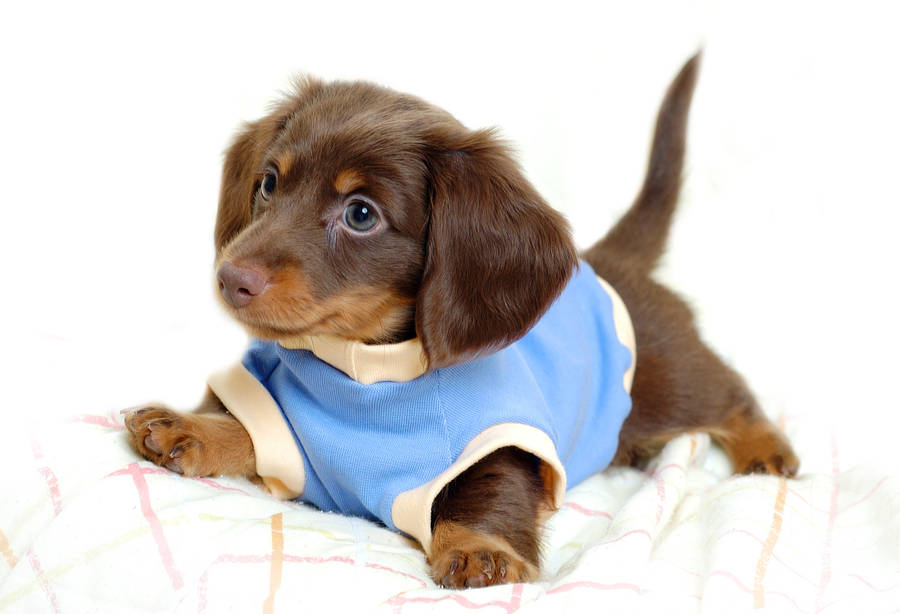 Matching Avatars: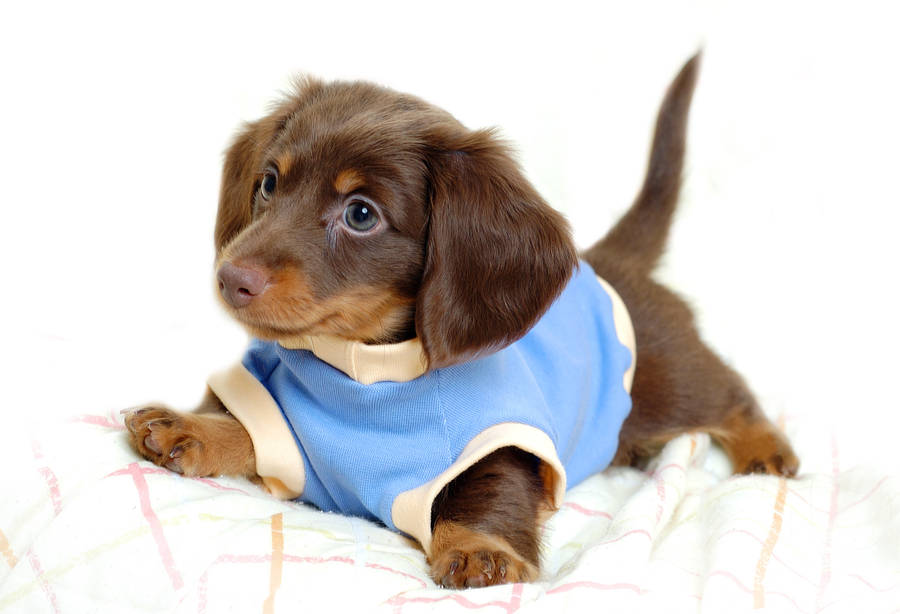 Matching Dark-Background Smilies:
Matching Dark-Background Topic Icons:
More Colors will be added in the next days.... Orange, Yellow, Purple are on the way!