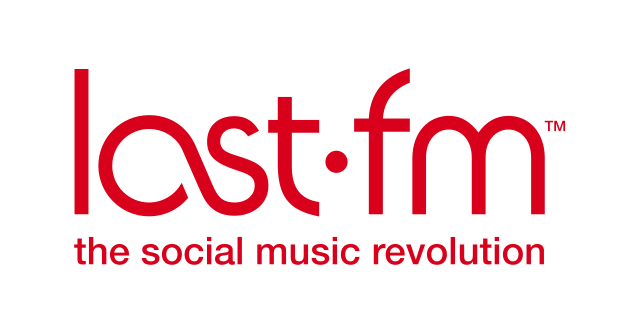 MOD Name:
Last.fm API
MOD Version:
0.9.2 beta
Author:
sheVcza
MOD Description:
This mod adds last.fm statistics to the user panel. MOD switches "on" and statistics are visible to user which has filled last.fm nick in his or her profile. Currently listened artist, song & album with a picture of the artist (taken from last.fm). It contains also ten recently played songs (with the time and date of listening), top 15 played artists in last 7 days and the TOP ten artists all over. The number of listenings are also shown. Next function of this mod is TASTE-O-METER. If you view the profile page of user, which have last.fm username (and you too), you see the musical compatibility (in percent) and some interprets, which you share.
Supported languages:
English, Czech, Slovak
Supported styles:
prosilver, subsilver2
Supported phpBB version:
3.0.6
Licence:
GNU General Public License (GPL)
Screen:
Installation Level:
Easy
Installation Time:
~15 Minutes
Download:
http://phpbb.metallum.cz/viewforum.php?f=3
Demo:
http://phpbb.metallum.cz
Format:

NOTE:
After the installation it is necessary to continue with another step. Data taken from last.fm MOD needs two keys (
apiKey & secret
). Both you can get here here:
http://www.last.fm/api/account
. Just follow the instructions and then put your keys to the file "
.\lastfmapi\config.php
".
Changelog:
0.9.1
[Fix] Critical bug, because of that mod didn't work correctly
0.9.2
Editing data in ACP
TASTE-O-METER
Roadmap:
ACP
UCP
Cache
Music-style statistics (tags)
Events
.. and many more
I'll be glad of any suggestions about this MOD.