So this MOD (besides other kamahl stuff) is one of the best. My MOD was working great until yesterday. On my site (
http://www.collectorsunleashed.com/forum
), If you "hover" the "main page tab on the menu bar, you can see I changed the name of the mod to "Buy Sell or Trade". If you click on it, you will get an error page.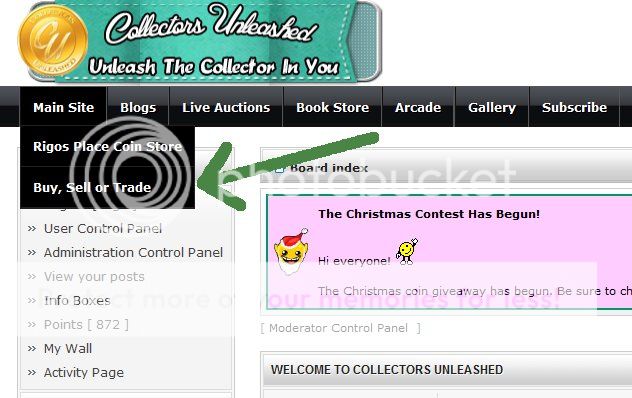 Even when I click on any of the categories, I get redirected to the error page.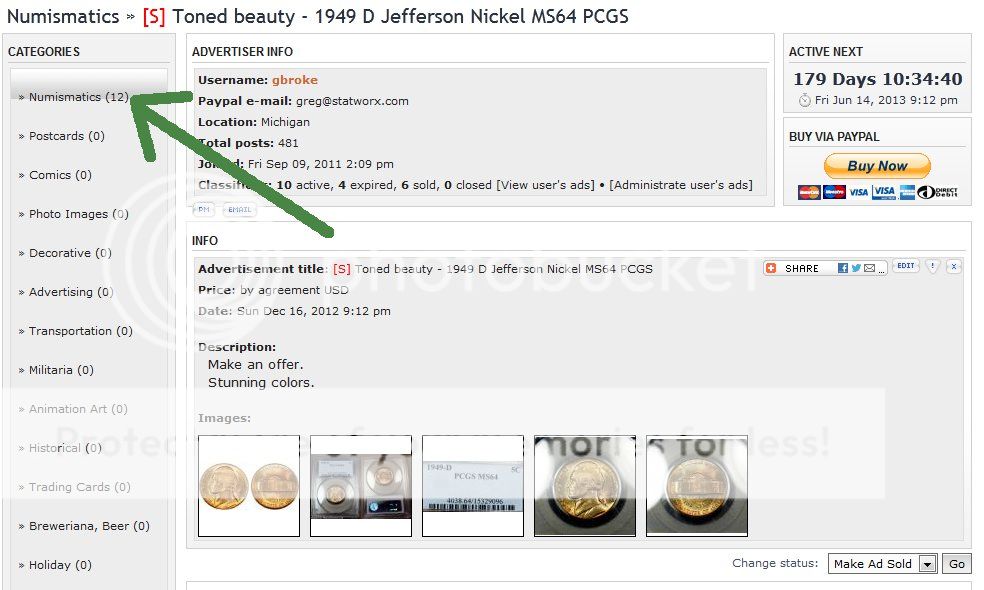 The error says:
Fatal error: Call to a member function assign_vars() on a non-object in /home/content/r/i/g/rigoarce/html/collectorsunleashed/forum/socialnet/includes/sn_core_addons.php on line 145

Seems like the socialnetwork MOD might be in conflict or something. Line 145 says:
Code: Select all
		$template->assign_vars($content);
I asked my guy who helps me to insert the MODs but he said he didn't know what was going on and he told me to best ask you (the MOD creator) that you should know what it is.