Name:
Language Switcher
Author:
val4o0o0 (Me)
Description:
Allow users to switch between phpbb uploaded languages in language folder.
Ver:
1.0.1
Requirements:
phpbb 3.1.x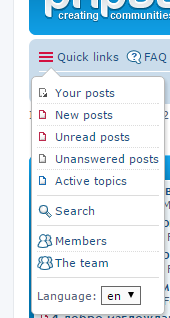 TODO:
If you have any purposes for this, please - write here.
Extension Download:
https://github.com/val4o0o0/language_switcher_phpbb
For the installation process:
Create "dedihost" directory in your ext/ directory.
Put all files from github repo in langswitcher directory and install extension via ACP.