Guest accumulates posts and gets rank credit in profile.
Posted: Wed Nov 19, 2008 2:11 pm
After updating to 3.0.3, Guest accumulates all the posts of non-member posts and gets rank credits in his profile.
Let's compare the forum updated to 3.0.3 and its backkup forum still in 3.0.2:
3.0.2 post from Guest: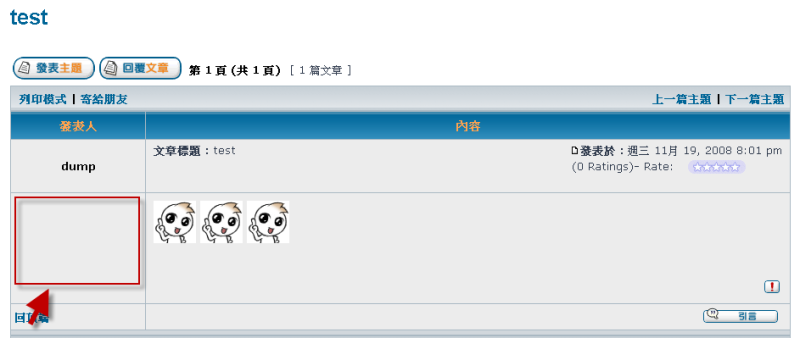 3.0.3 post from Guest: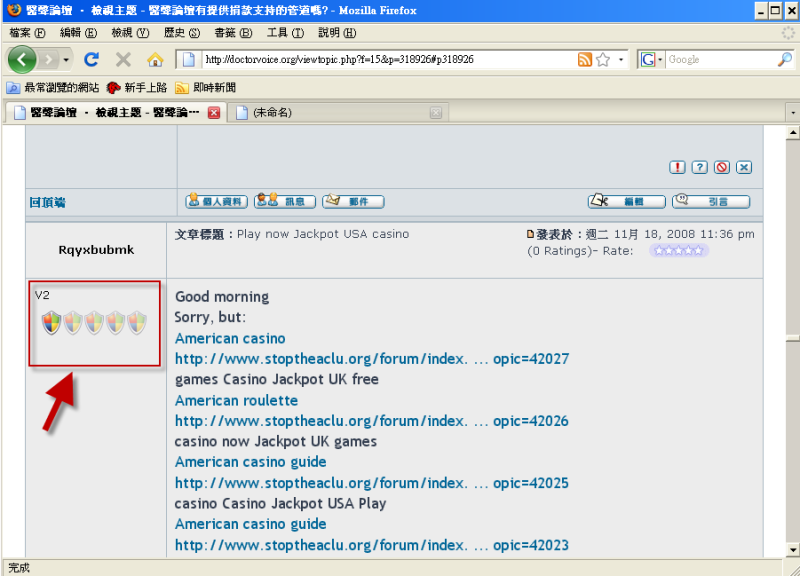 I assign a specific rank to Guest instead of "user defaults" to avoid this confusion.