When I press "Add the file" to attach in reply, sometimes the page of "Forex trading - tips, and trading tutorials appeared.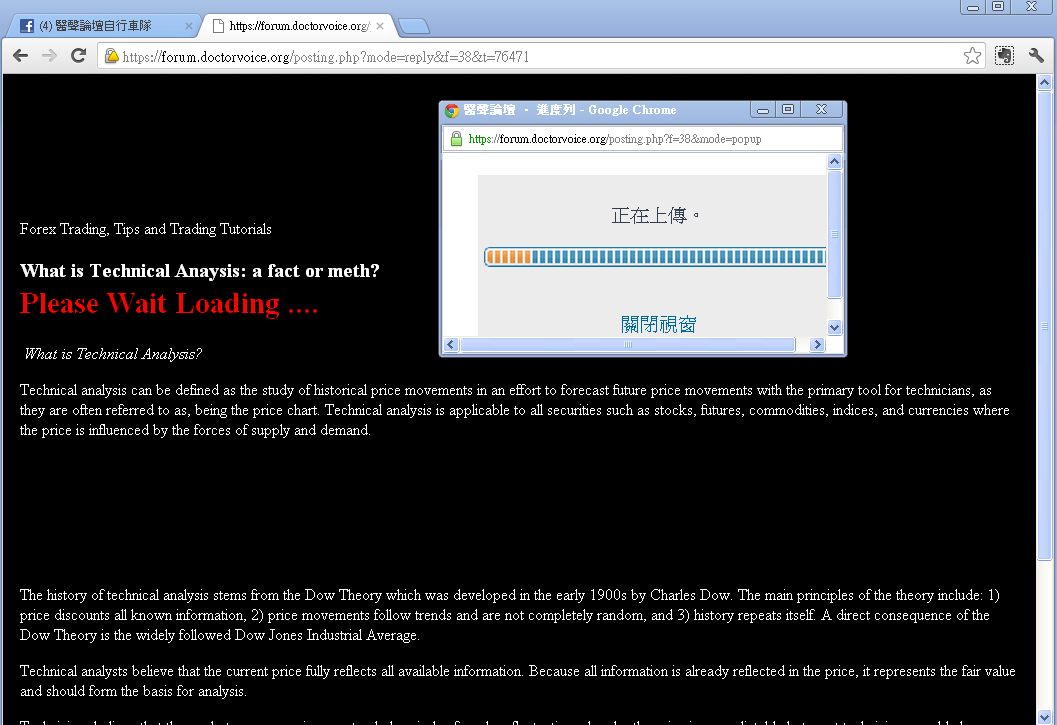 It seemed to occur randomly since sometimes I just attached a file without anything wrong.
Many of my members encountered this.
Am I hacked? What should I do to explore?