How I can do something like this?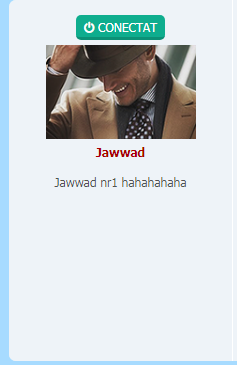 I used:
Code: Select all
<!-- IF S_USERNAME eq 'Jawwad' --><br />
Text<!-- ELSE -->Codes from viewtopic_body<!-- ENDIF -->
But, if another member it's connected on the forum, him sees profile fields. How I can do this for the all members on the forum?