I deal a lot with .nfo files. I'd would love an extension that will let me upload .nfo files while making a post to my website.
Would like it to be
NFO To BMP
OR
NFO To PNG
And have the image big enough for users can read.
example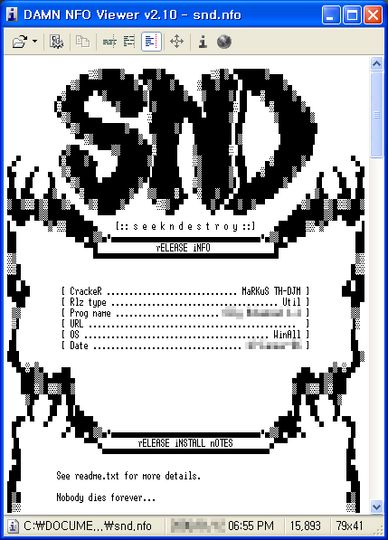 Here's an example of a link that reads 'NFO View NFO. when you click it the art work would pop up.