Hi!
I've got a problem that maybe isn't the Aero styles fault but I don't get any help in the extension topic and I'm really hoping that you could help me anyway or tell me at least where to look at, in which files that could cause this problem...
Style:
Aero for phpBB 3.2.2
Extension:
[3.2][DEV] Form Maker/Creator
This is my problem:
This doesn't happens in prosilver but when I use Aero style, posting a new topic and choosing "Form mode" I get double of every button.
See pictures below: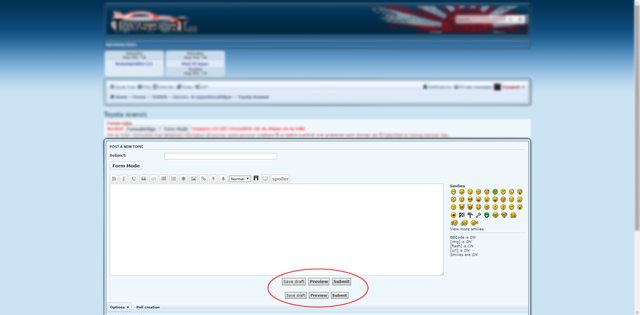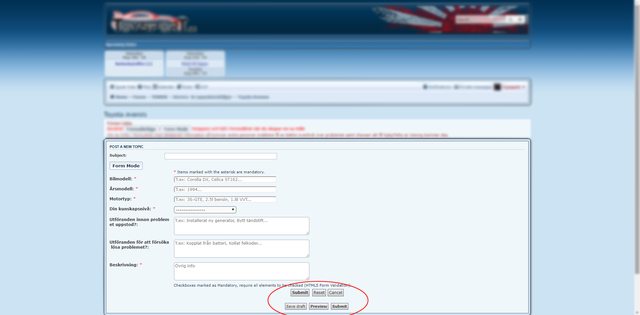 What could cause this problem?
If someone need login details and URL to my site, just send me a PM.