Style Name:
Tidy-Boardz
Style Description:
TB is like my Clean-Boardz style but the header and footer are site wide.
Download Link:
Just need to check the buttons on Android and then will change to beta / adding DL.
Screen Shots:
Click SS to view bigger image via
PostImage
.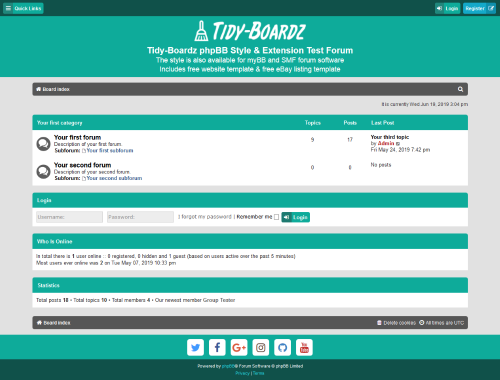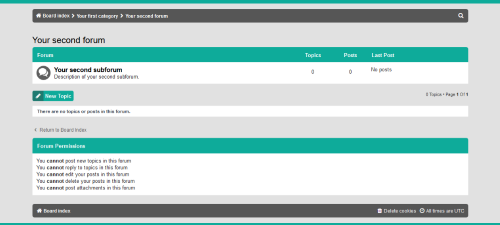 Extra Info:
Style uses template inheritance but a lot of the template files are included due to them being edited.
Note:
The only difference in the beta version for download will be that i will be putting the search box back in the header.
Clean-Boardz has the search box and the quick login removed but with TB the forum administrator can decide if they do or don't want them.