Google Wave is a more advance instant messenger system that has a very powerful API that could be embedded into sites and phones.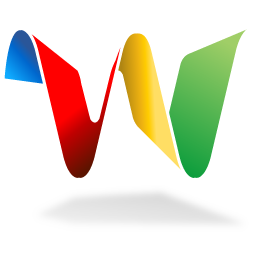 Do you think that Wave.google.com will be the next HTML5 App that will dominate the internet.
Does the following words attract your attention.
-Open source
-API
-Public and Private group conversion and file sharing
-Group Projects edits with changes and edits playback by individual users in projects.
-Chat in any language you want without knowing the language ( 40 languages) !!!!
Share your thoughts about the next big open source project.