Hello,
I recently wanted to use a plugin for phpBB, i learned that it was on a persons site so i went there and registered. Low and behold i was banned before i even got into the site.
The mod is phpBB arcade for 3.1
For some reason the mod author needs to authorize accounts to access his forum and its says its a 1 - 2 day so after 2 days i decided to send him a polite contact request asking him if he could validate my account.
Instead i got a rather rude response and was told i was denied for no reason! The name i signed up as was Titans it wasn't even EpicFawker so there is no way that my username could have even been offensive either.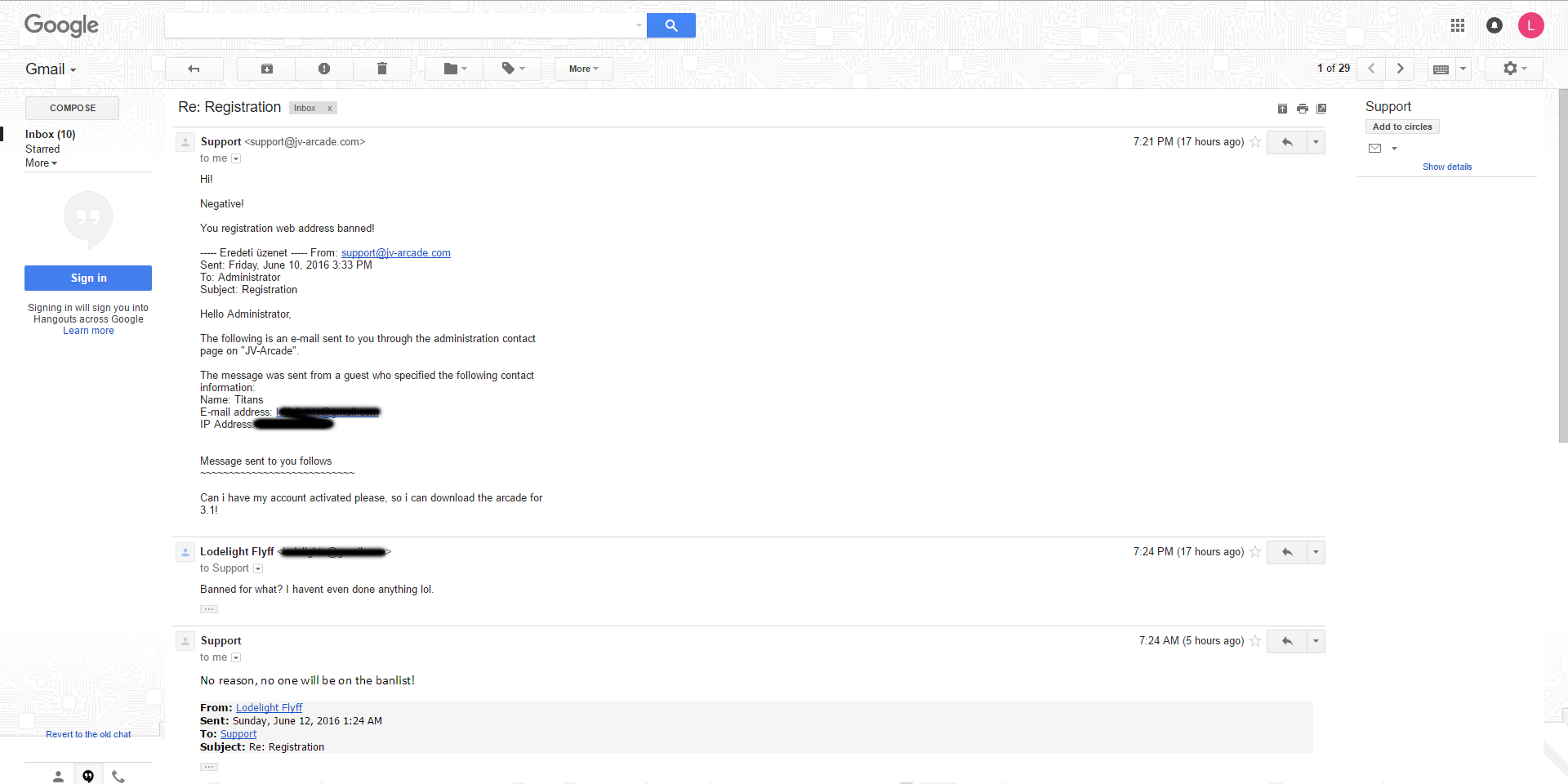 I'm not looking for sympathy, just trying to let people know how toxic and stupid some of these mod authors are.
Are there others in this community that act childish like this so i can avoid them as well?