Module Name:
123 Flash Chat Module 3.0
Author:
TOPCMM Software Corp.
Module Description:
It can add live chat rooms for phpBB forums seamlessly, multiple skins and user integrated. Once the module is installed successfully, a free hosted chat room will be automatically generated for your phpBB, and the room name will be your domain name.
123 Flash
Chat Software
has published its new version 10.0 now.
Chat got refreshed with newly designed skin and new smileys. New UI as well.
Hand-raising function is enabled which will beneft your chat with both traffic and revenue.
Chat admin can clear screen for all users now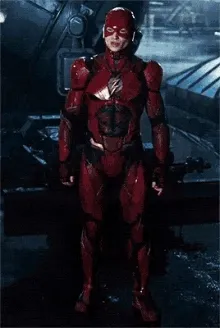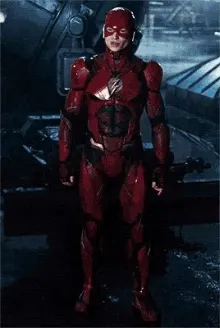 What's New?
123 FlashChat has published its HTML5 client as well, it works beautifully on PC, mobile, iPhone, iPad and Android users; Thanks to the cutting edge technology, the HTML5 client loads much faster and it can work even without flash player installed !
Demo: http://www.123flashchat.com/html5chat
123 Flash Chat has published its mobile version last year; 123 FlashChat Mobile APP; http://www.123flashchat.com/mobile-apps
The mobile app is an efficient marketing tool for the chat room owner to promote the chat room to the millions of users, meanwhile, the chat users may explore thousands of chat rooms with it, and never miss any fun!
The chat newly introduces social connect feature, which means your chat users can connect with their Facebook or Twitter account, and update status on social networks with their chat activities!
123 HTML Chat has restored animated smiley, now there are two series of smileys.
The UI of 123 HTML Chat is optimized, it looks better and comfortable.
Coming next: 123 Flash Chat will enable user transfer in the next version.
Module Version:
3.0
Download:
http://www.123flashchat.com/module-down ... ash%20Chat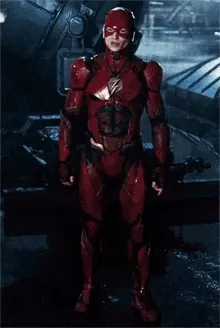 Features:
Trouble-Free
* Users integrated: User database of your phpBB can be fully integrated to Chat.
* Auto-login: No separate login is required.
* AutoMOD support: This module supports phpBB AutoMOD.
Full Control
* Mutiple skins: Nine skins are available to fit in your forum.
* Various chat clients: A standard Flash client has full features, a newly developed HTML5 client has been developed which can load faster even without flash player installed and more features; It can work cross-devices on PC, iPhone, iPad and Android devices.
Avatar chat client, Lite Chat client and banner chat client are available too.
* Customize size and interface language to match your site.
* Admin Panel: Two control panels are available: you can define how to add the chat to phpBB, the open mode, the server mode, etc. in the phpBB ACP, and customize the chat room in the chat Admin Panel.
* Display chat data: chat room list, online users, chat user names, etc. can be displayed or not.
Why Wait?
* Social connect features: social sign-on, linking, sharing, Facebook chat, tweet chat and follow a Twitter user.

NEW!


* Luxurious chat features: Lobby and private chat, Avatar, smilies, flash emotions, post-notifier, etc.
* Free hosted chat available.
* Free Video Support for paid users.
* 30 Days Free Video Support for new text chat buyers.

NEW!


* Hand-raising Feature is enabled.

NEW!


* 16 skins available.

NEW!


* Powerful Administration for paid users.
* PPM/PPV support for paid users. Make profit by running the chat.

NEW!


* Virtual Gift available, vivid and amazing.
* Mobile APP available; Iphone, Ipad and Android devices supported.

NEW!


* Video Conference available.
* Professional support staff for paid chat hosting user or license buyer.
Screenshots:
http://www.123flashchat.com/img/screenshot.gif
Demo URL:
http://phpbb.123flashchat.com/
Suggestions are welcome !