MOD Title:
Add Homepage link in header
MOD Description:
Helps you add your homepage's url on the header of your forum (beside "Board Index") Also offers the ability to turn this on/off via ACP, add a title to your link etc..
MOD Version:
1.0.9
MOD Download:
Add Homepage link in header 1.0.9
Additional info: Look in the contrib folder for screenshots
phpbb version: 3.0.5
In version 1.0.8 you can define your homepage's link directly from the ACP. You can also select whether you want the link to open in a new window and you can also specify a title if you like...
The package also includes:
Update instructions from -the validated - version 1.0.2
Instructions for subsilver2
Greek (Hellenic) translation
Screenshot from ACP in version 1.0.8: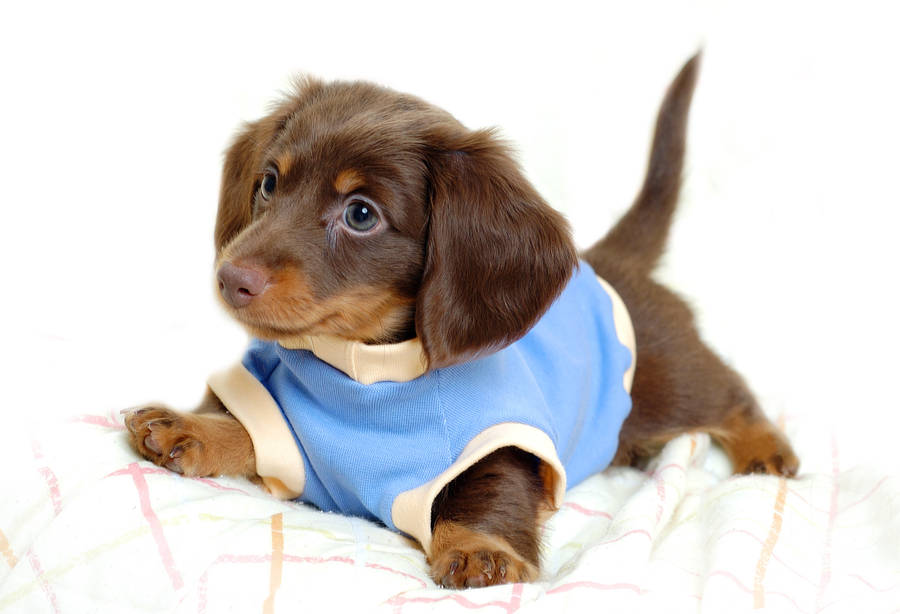 Please provide with some feedback in order to be submitted to MODDB.
(Since this is much more complete that version 1.0.2)

Translations:
Spanish:
http://www.phpbb.com/community/viewtopi ... #p10123915
(Thank you very much, Ahri89 !)

Changelog (full history is in the xml installation file)
v.1.0. 1 - May, 15 2009 - changed accesskey from h to y
v.1.0. 2 - June, 8 2009 - changes in package - submitted for validation
...
...
...
v.1.0.6 - July, 5 2009 - The mod now has full ACP control

v.1.0.7 - July, 11 2009 - Added ability to open your homepage in new window, add title
v.1.0.8 - July, 15 2009 - Some changes required for validation
v.1.0.9 - July, 16 2009 - Some more changes required for validation