I am wondering if anyone could convert the simple chat that use to be integrated with phpbb2 for phpbb3.
I just want my users to be able to log into the chat and talk to one another. I don't want them to have pms or anything like that just a chat like this: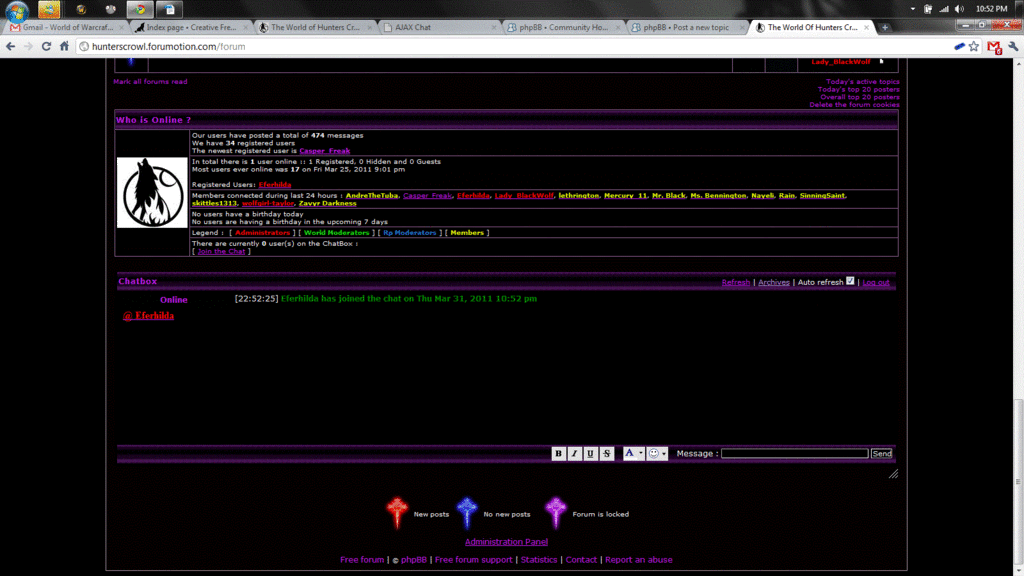 I really am just looking for something very basic and simple with as little work as possible.
Anyone can help with this. I am using mchat not on my site but its causing errors with my squl from the refreshing that it does constantly.