Hey I am changing some colors of my forum.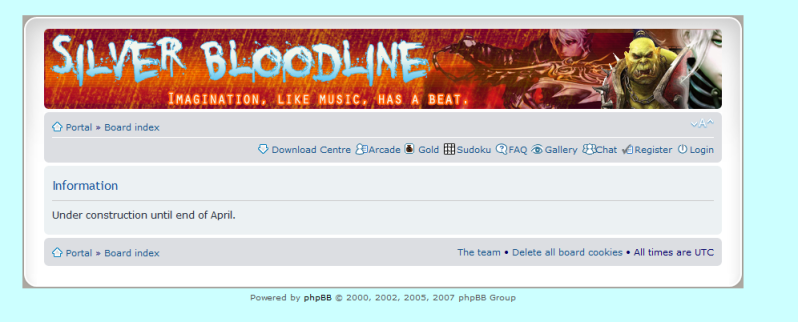 What part do I have to edit to change the color of the outer shell ? As you can see there is
a shell surrounding the forum and I am not sure how to change it so it's the same color as my background.
Thank you.