Hi
When I try to change theme detail from database to filesystem ut it stay stuck on database.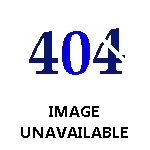 Someone else can try to change and check if it works ?
I have also try to find the debug menu to check what's happen and where but I haven't find it
any help apprecitated !
Thx