Also Having a Problem: Bank Management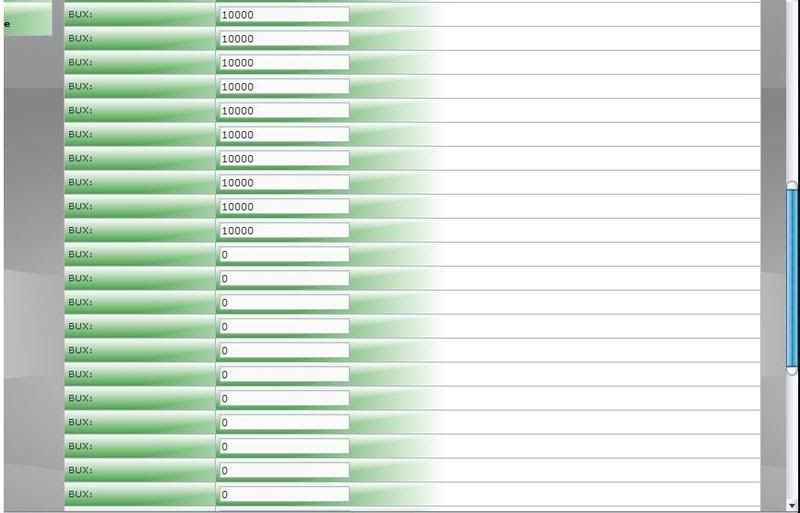 It seems to add another line everytime i make a post, i have like 29 instances of BUX , and 4 instances of cash. And i have made 33 posts on my forums.
Cash and BUX are the only 2 curriencies i have both values set to 1 and BUX is the default.
My forum page is
http://www.xbox4bux.com
Thanks,
Ken