Hi! I already tested with another previous version (and it was working with my mobile version responsive but now with the last version is not working).
Doesn't matter the browser, ready tested on Mozilla, Safari, Chrome and Opera.
Details:
1) I'm using Flatboots style.

2) My extensions right now: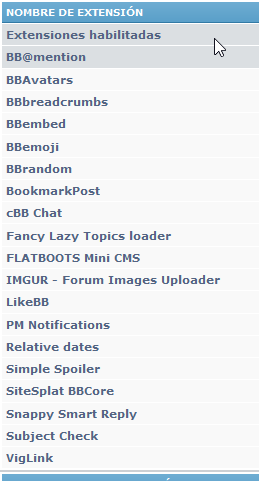 3) Button of show/mostrar doesn't work neither on preview or posted.
Waiting for a help
Those extension aren't free :$ So I would like to stay with them ;$
--- Update: Works on Chrome, IE and Edge. Not Mozilla, Opera or Safari.