Is it possible to have INside topic index.
In the 1st post of a topic the topic author on a single post not multiple posts to have this
without
reloading the page.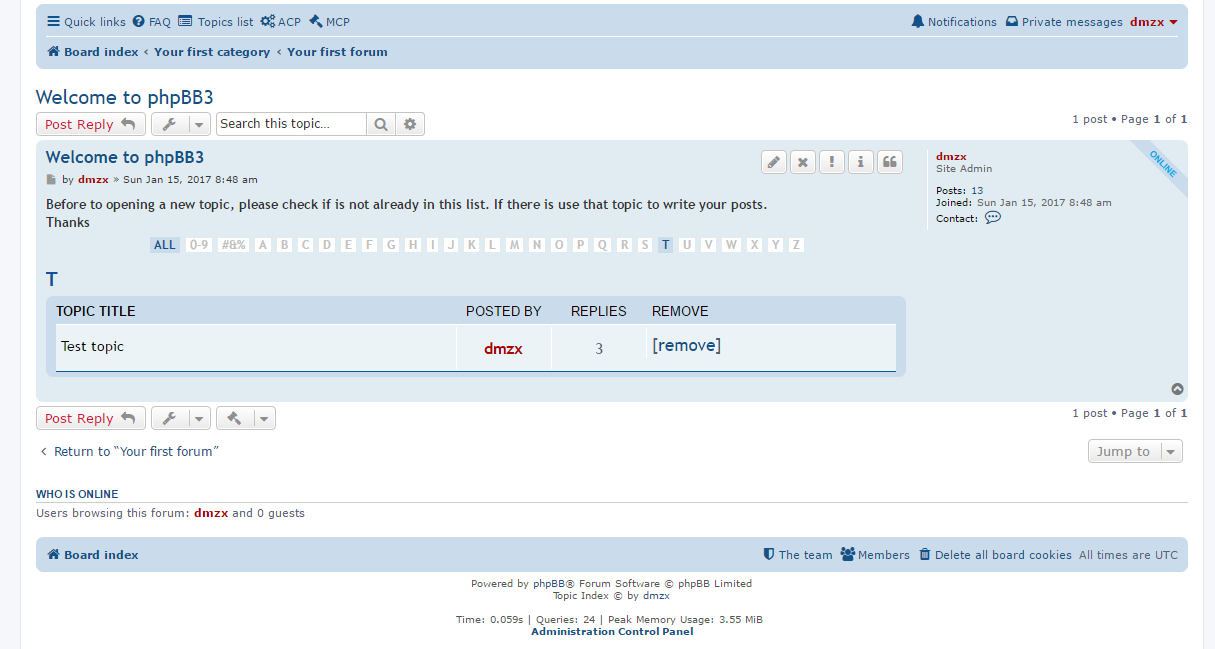 Example:
This topic, me author, 1st post if there was an alphabet u click & go on the middle of the post with the letter P(click here) for example
...
...
letter P(go here)
...
..
Thanks