I've installed the Sortables plugin on my site, but it does not seem to work at all.
I can't drag over the categories, and the mod itself seems to appear in plain text, with dragging having no effect.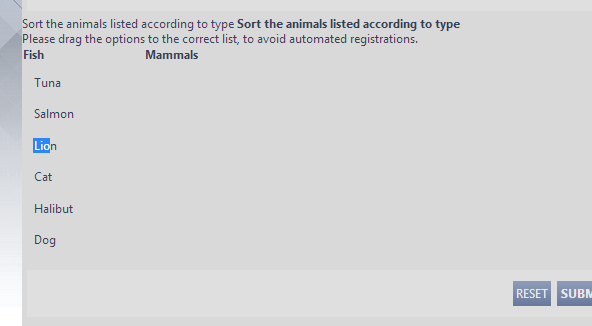 I'm using the Terayon4 style, but I've copied over the /js folder as well as captures_sortable.html
Anyone know what I can do to solve this problem? I'm having some issues with Spam and need to stop the spammers!