Hello,
Very nice Style, thank you.
But I have a question, I already have a header image and after applying this style i got two headers, with a "glitch" on the left...
Is there a way to disable the style header image?
Also de extension "phpbb boardannouncements" background doesn't look very nice.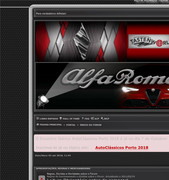 Thank you.